Evangelism


A resource for the local church
Ambassador in Chains Ministries was launched in 1998 to help local churches reach the lost in their communities. Anthony uses the Art of Escape as an evangelistic event to proclaim the Gospel of Jesus Christ.

Click here for >> Evangelism

Click here for >> Stunts
Click here for >> Shows
Single escapes for trade shows
30 Minute Performances for all audiences
Outdoor spectacles for fairs and events
Personal appearances and public speaking engagements
Record-breaking escapes for Television / Movies
Original escapes to be seen

Nowhere Else
Custom Escapes
Anthony partners with experts in a wide range of stunt disciplines. These collaborations make any escape imaginable possible.
The Anthony Collection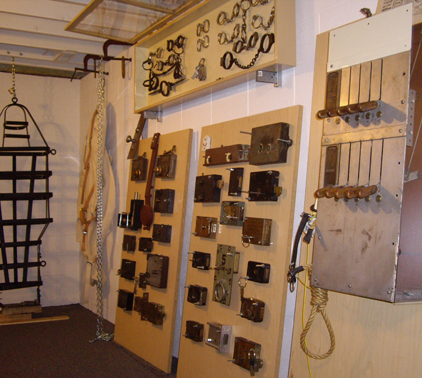 The Anthony Collection consists of literally hundreds of handcuffs, restraints, prison and safe locks. Many of these possess historical significance as well as commemorating some of Anthony's most spectacular escapes. The collection in whole or part is available for public display for any long term Anthony engagement.
Antique Safe Collection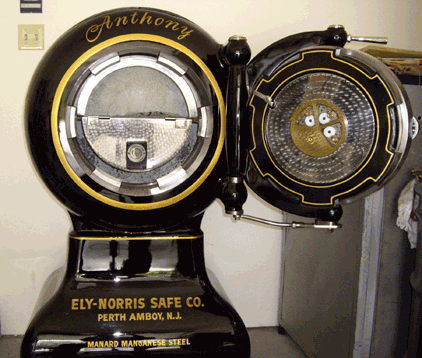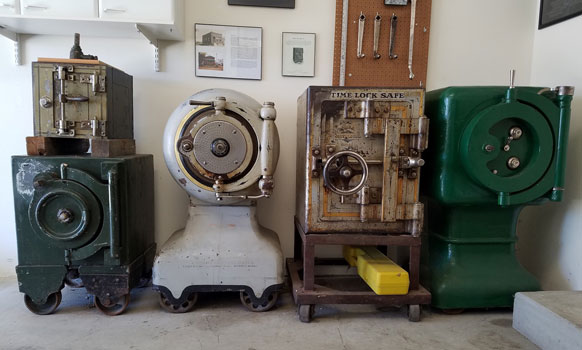 Of special interest to locksmiths and collectors is the Anthony Antique Safe Collection.
Safe Openings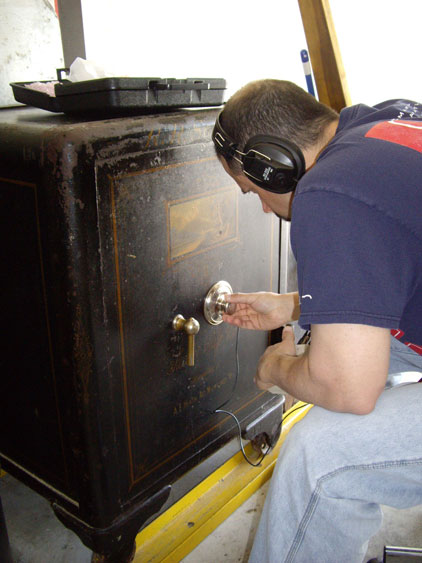 As time allows, Anthony will do safe openings in or near the state of Wisconsin. Please include digital photos of the unit with all inquiries. In the event Anthony is not available he will refer you to a competent safe technician in your area.
Supplying period handcuffs and restraints, personal coaching, covert entry techniques - Consultation and Advisory Service.
Anthony Martin has advised and consulted on projects as diverse as an Oxford stage production to Esquire Magazine. His expertise has been sought out by some of the worlds most respected agencies including Folger Adam Detention and the United States Office of Homeland Security. Click below for more information.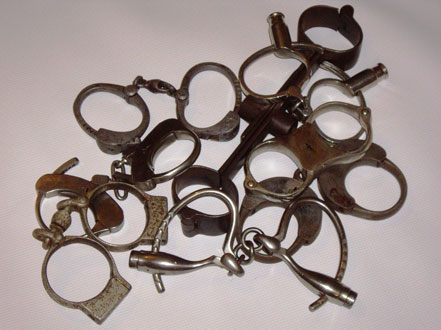 For more Information / Video:
You can reach Anthony by e-mail at
If you are a representative of the media,
a staff member will personally contact you.